Hi..to all of u guys..
i just bought 2 unit of mp4 player(ipod touch alike 2GB) from internet...and i receive 2 same item but different firmware.
1 unit which is BTL M2801 has a very nice looking and friendly user..while another model which is VX858 CLONE has a very ugly interface and the menu very bad,when u into video mode u cannot quit it with button.has to reset it.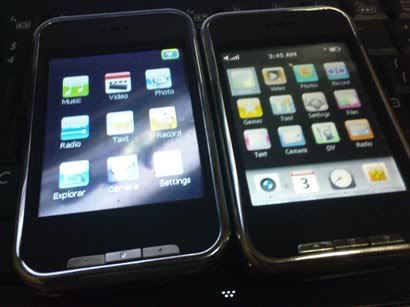 both model has same dimension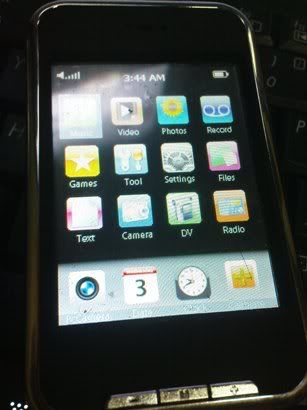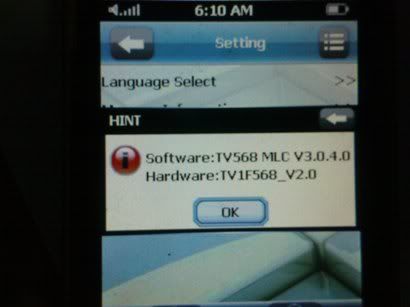 BTL M2801 which is nice looking..like ipod touch....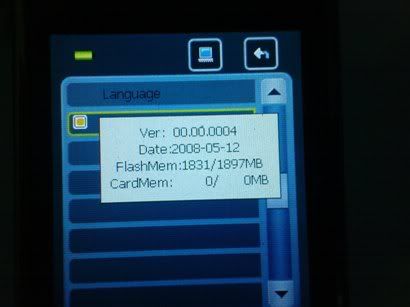 VX858 CLONE which will give u a headache for someone not really into IT..actually i want to give present to my nephew..huhu..
well..i need help from u guys..can u guide me on how to replace VX858 firmware to BTL M2801 firmware...pls pls pls...
i go through many forums i did rkusb.tag method..but still too far from the solution.
Thanks.