Hi folks.
Yesterday, I just have some bad news after trying to turn on my player to take some pics ... it doesn't turns on
The worst thing is that I'm unnable to find the correct (or near close to) firmware for that player... its a Generic Chinese Mp5 player, functions are:
- Camera (1.2mp)
- Movie Player (Xvid/AVI format)
- MP3/WMA player
- Photo gallery
- One "brick game"
- FM
- 1GB of flash memory (with SD card extension)
Main Specs of the "thing":
- Main Chip: ROCKCHIP RK2608A 891018/0816
- PCB: T-CHIP TR520 v22 (2007.10.19)
- Screen: FPC 240C09N ver: 00
- Firmware Version (seen on "configuration" screen of the player): 00.00.0000 date: 2008.01.26
its also carries a Etrontech chip (EM 636165TS-6G).
Flash Memory is SAMSUNG K9g8g08vom PCB0
Some pics: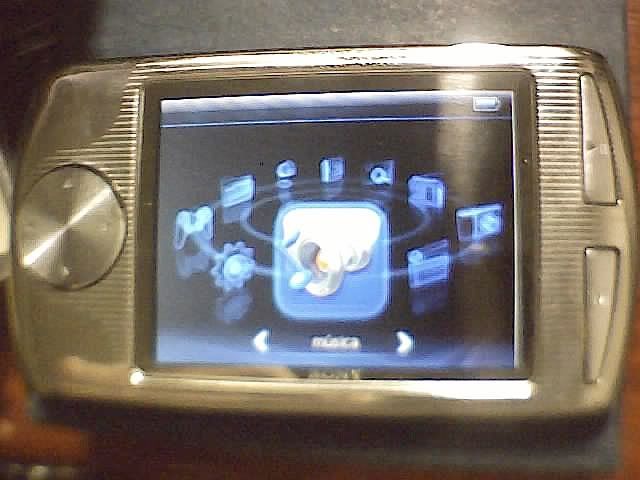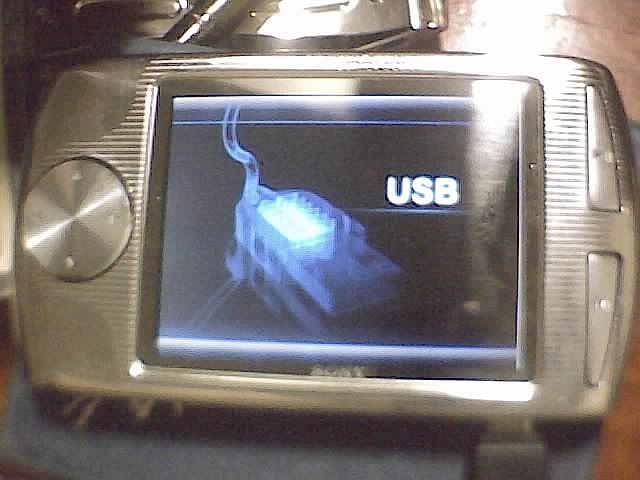 Thanks !